Libraries and Schools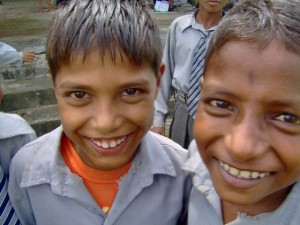 We promote community first language literacy and endeavor to expand horizons in poor communities by establishing libraries.
We also build classrooms, and provides basic school items such as learning games, teaching resources, sports equipment and desks.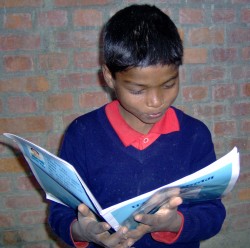 Many schools in Nepal and India do not have a library and many teachers are not familiar with using a library.  Electricity is often sporadic and internet access financially prohibitive.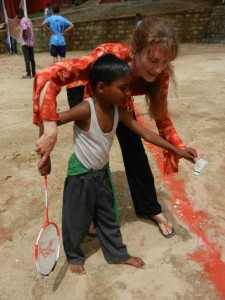 Books are a stable and reliable way of accessing the world.  We establish libraries, generally in schools, to support literacy and help students help themselves.  We also support staff with library and book use training and in-services.