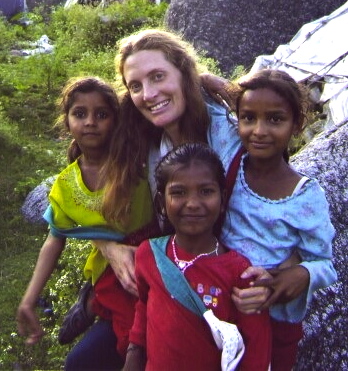 Help Sponsor an orphan.  Costs vary.  Sponsorship begins at $1500/ year and includes food, lodging and study.  Partial sponsors are very welcome.
Sponsor a Tibetan refugee family for only $250 a year.
Donate to the library and schools project:  It's easy to make a big difference.  One book is about $1!  We create libraries for only  $1500!  A similar library in Canada would cost about $16 000!
We appreciate general donations to Hands of Hope so we can direct the money where it is most needed.