Welcome to Hands of Hope Books and Basics for Kids in India and Nepal.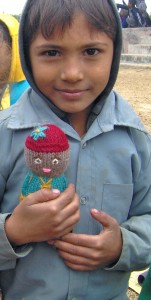 Lots of love and a little money created Hands of Hope in 2006.  We are a grass-roots Canadian organization that assists underprivileged children and adults in India and Nepal develop independence and self-reliance.
We recognize that education is central in helping individuals and communities gain self-reliance and rise above poverty. With this understanding, we create libraries, build classrooms, fund post secondary education for orphans, and sponsor refugee families.