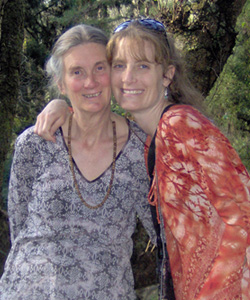 We are a mother-daughter team whose projects are fueled by the loving support of many people.
Travelling between Delhi, India and Kathmandu, Nepal, we saw images and heard stories that wrenched our hearts. In countless schools children were crammed together, diligently learning without resources we take for granted in the west. We met orphans with bleak futures.  In other cases, parents struggled to send their children to school or to put food on the table.
Between the two of us, we had four hands with which to help, so we began.  Soon family, friends and others began giving us money to continue our projects.  Four hands became many hands.
Every cent of donated money goes to the projects.
We pay all of our own expenses including plane flights, ground transportation, hotels, food, medical, and incidentals.
We are determined to keep administration low because it is all volunteer and self funded.  For that reason we are not an official NGO and not a penny of donated funds goes to administration.
Generous support by donators allows many people to hope for futures they never imagined possible.  Thank you!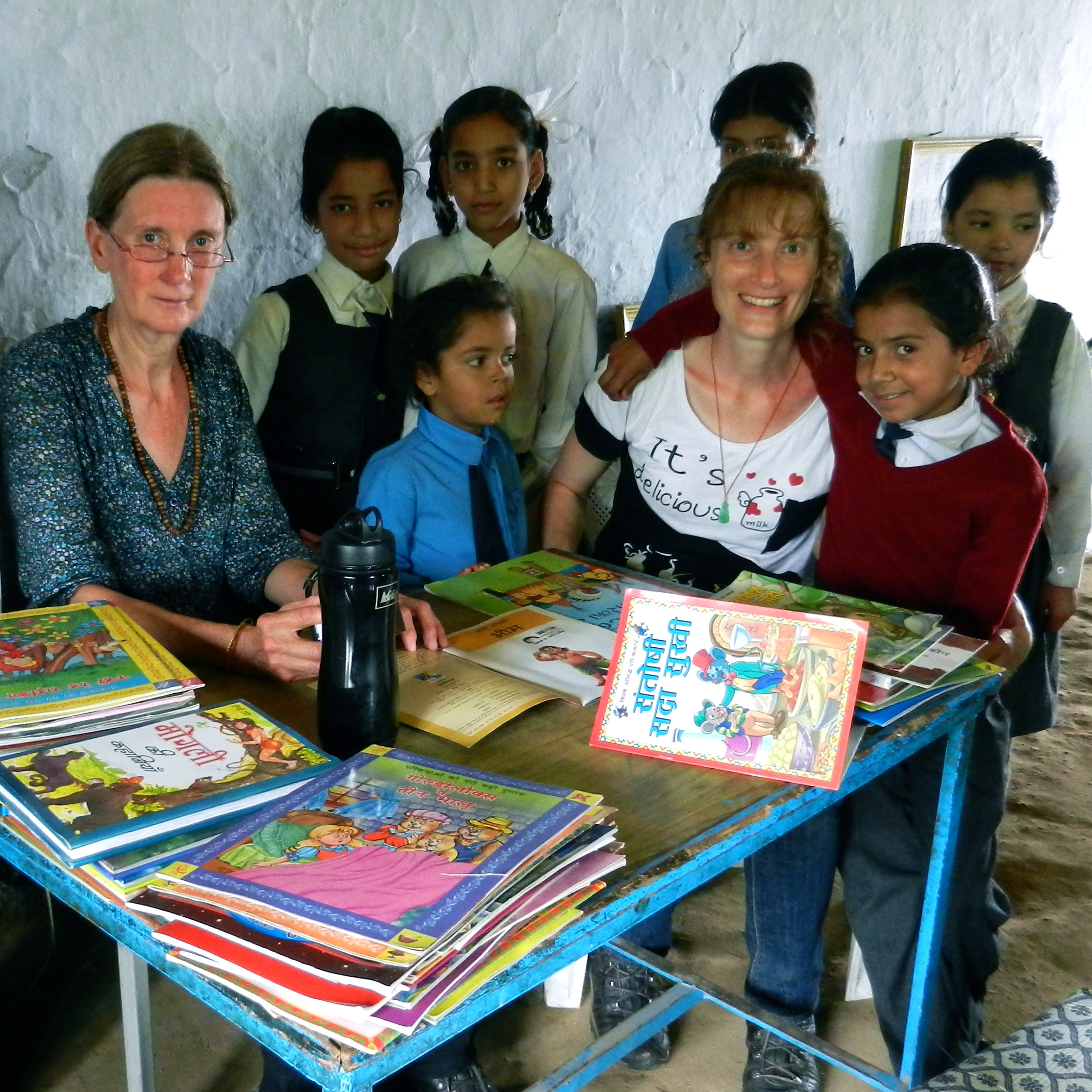 Thank you Robertson Bales for your tireless efforts in helping us create this website!